Partners

 
In addition to the close and cooperative relationships with our clients' publishers, Hen&ink is part of a consortium of exceptional international partners to exercise those rights retained by our clients and to provided added services as desired and needed, whether that be selling translation rights abroad, optioning film rights, exploring transmedia options, producing a quality book trailer, providing children-specific marketing and PR planning. Hen&ink and its partners aim to provide wide-reaching opportunities for its clients around the world. 
 

SHEEPSCOT CREATIVE
Sheepscot Creative, a Portland, Oregon-based company that fosters engaging, profitable communication among businesses, colleagues, consumers, and fans. Sheepscot Creative founder and president, Dave Weich, brings together talented creatives to meet the scope and ambition of each new project, from full-service marketing campaigns to standalone video shoots.
 
Check-out the extra-credit (and labor-of-love) project: WILDWOOD by Colin Meloy and Carson Ellis
In Wildwood, Dave writes, "They do for our city's bridges what C.S. Lewis did for the back of closets."
sheepscotcreative.com

 
RAAB ASSOCIATES
Bringing stories to market.
"Since my StoryApp Tour, Beware Madame La Guillotine, launched, Susan Raab and Raab Associates have been an invaluable asset to its growing success. Susan helped spread the word far and wide as soon as it hit the app store, resulting in rave reviews from authorities on children's literature as well as the travel and leisure and app crowd and with syndicated NPR affiliates. And queries continue to roll in. I can hardly keep up with the requests for guest posts. A big shout of gratitude to Raab Associates! I recommend their expertise without reservation."
twitter.com/sraab18
www.facebook.com/people/Susan-Raab/856369378 
www.raabassociates.com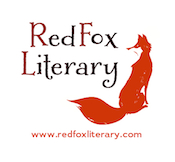 RED FOX LITERARY
Sonoma, CA, USA
Hen&ink is pleased to represent Red Fox Literary outside of North America. Karen Grencik and Abigail Samoun draw from 17 years of combined children's book industry experience to launch a trade literary agency representing new and established children's authors and illustrators. Their agency represents picture books, middle grade, and young adult fiction.
www.redfoxliterary.com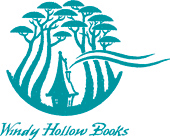 Windy Hollow Books is a small independent publisher based in Melbourne, Australia, publishing quality literary children's books to inspire and entertain children.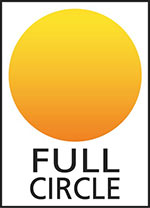 FULL CIRCLE PUBLISHING Full Circle Publishing publish books on inspirational subjects, spirituality, religion, philosophy, literary fiction, art and natural health, as well as children's books. Our objective is to help make an attitudinal shift towards a more loving, peaceful and compassionate worldview.
Our authors include H.H. The Dalai Lama, Deepak Chopra, Dominique Lapierre, Muriel Barbery, Guy Sormon, Kenize Mourad among others.
Apart from publishing, Full Circle also runs three bookstores with Cafes in New Delhi, India.
fullcirclebooks.in


---
drydenbks llc
Hen&ink is happy to announce its partnership with drydenbks, a children's book editorial and consultancy services company overseen by Emma D. Dryden who has over twenty-five years experience in the U.S. children's publishing industry.
www.drydenbks.com


---
Rights

Our dedicated co-agents in different countries and territories sell our clients' rights around the world. If you are interested in publishing one of our client's works in a country not listed below, please contact henandink@gmail.com directly.






Germany
Bastian Schleuck
Thomas Schleuck Agency, GMBH
Hinter Der Worth 12
D-30827 Garbsen
Germany
B.Schlueck@schlueckagent.com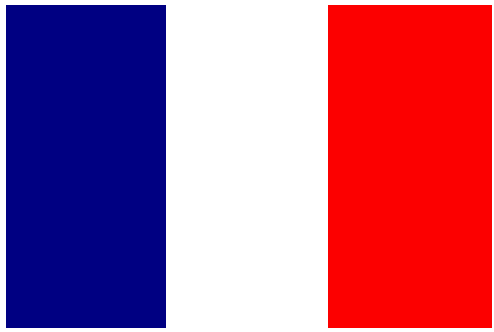 France
Catherine Lapautre
Agence Michelle Lapautre
6, rue Jean Carries
75007 Paris
France
catherine@lapautre.com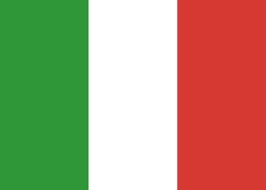 Italy
Gabriella Ambrosioni S.r.l.
via San Giorgio, 1
40121 Bologna
Italy
Tel:+39-051-2961 096
Fax:+39-051-2914 000
www.gabriellaambrosioni.com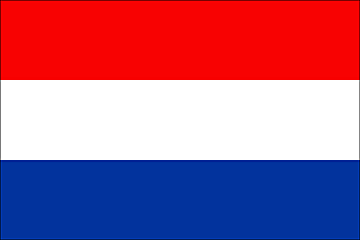 The Netherlands
Mo Literary Services
Monique Oosterhoff
Spechtstraat 72
1021 VW Amsterdam
+31 (0)20 632 58 10
mo@moliterary.nl
www.moliterary.nl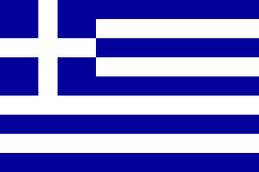 Greece
Catherine Fragou
Iris literary Agency
18, Komotinis str. 136 76
Thrakomakedones Athens
irislit@otenet.gr
www.irisliteraryagency.gr


Tuttle-Mori Agency, Inc. :



Japan
Tuttle-Mori Agency, Inc.
2-15 Kanda Jimbocho,
Chiyoda-ku, Tokyo, Japan 101-0051
TEL 03 3230 4081 (Main)
FAX 03 3234 5249



Malaysia
Tuttle-Mori Agency, Inc.
2-15 Kanda Jimbocho,
Chiyoda-ku, Tokyo, Japan 101-0051
TEL 03 3230 4081 (Main)
FAX 03 3234 5249



Thailand
Tuttle-Mori Agency, Inc.
2-15 Kanda Jimbocho,
Chiyoda-ku, Tokyo, Japan 101-0051
TEL 03 3230 4081 (Main)
FAX 03 3234 5249



VIETNAM
Tuttle-Mori Agency, Inc.
2-15 Kanda Jimbocho,
Chiyoda-ku, Tokyo, Japan 101-0051
TEL 03 3230 4081 (Main)
FAX 03 3234 5249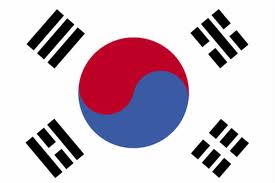 KOREA
Eric Yang Agency
Minkyung HA (Ms.)
 3F e Bldg, 54-7, Banpo-dong,
Seocho-gu, 137-803, Seoul, South Korea
Tel. +82 2 592 3356~8
Fax. + 82 2 592 3359
eya-child@eyagency.com
www.eyagency.com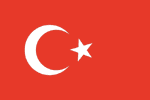 ONK Agency
Turonç Sok
Açar Villalan No: 10
Tarabya 34457 Istanbul
Turkey
Merve@onkagency.com or
Naz@onkagency.com
www.onkagency.com


UK, Australia, New Zealand
Erzsi Deak
Hen&ink Literary
info@henandink.com
henandink.com





Film/TV/Dramatic Rights
Eddie Gamarra 
The Gotham Group 
9255 Sunset Blvd.
Suite 515 
Los Angeles, CA 90069 
310-285-0001
eddie@gotham-group.com